Tankless Water Heater Installation Services
Grand Rooter it has performed thousands of Tankless Water Heater Installations and replacements in Pembroke Pines. Ever since the water heater technology was developed, it only became perfected about 20 years ago. Since then its advantages out convened the traditional Water Heater. As a result, this has become a popular trend in the community with an exceptional success. If you Tankless Water Heater needs repair or replacement or simply you want to upgrade from tank to tankless give us a call and we will get you going within the day.
Fill The Form To Get A Free Water Heater Repair/Installation Estimate In Pembroke Pines.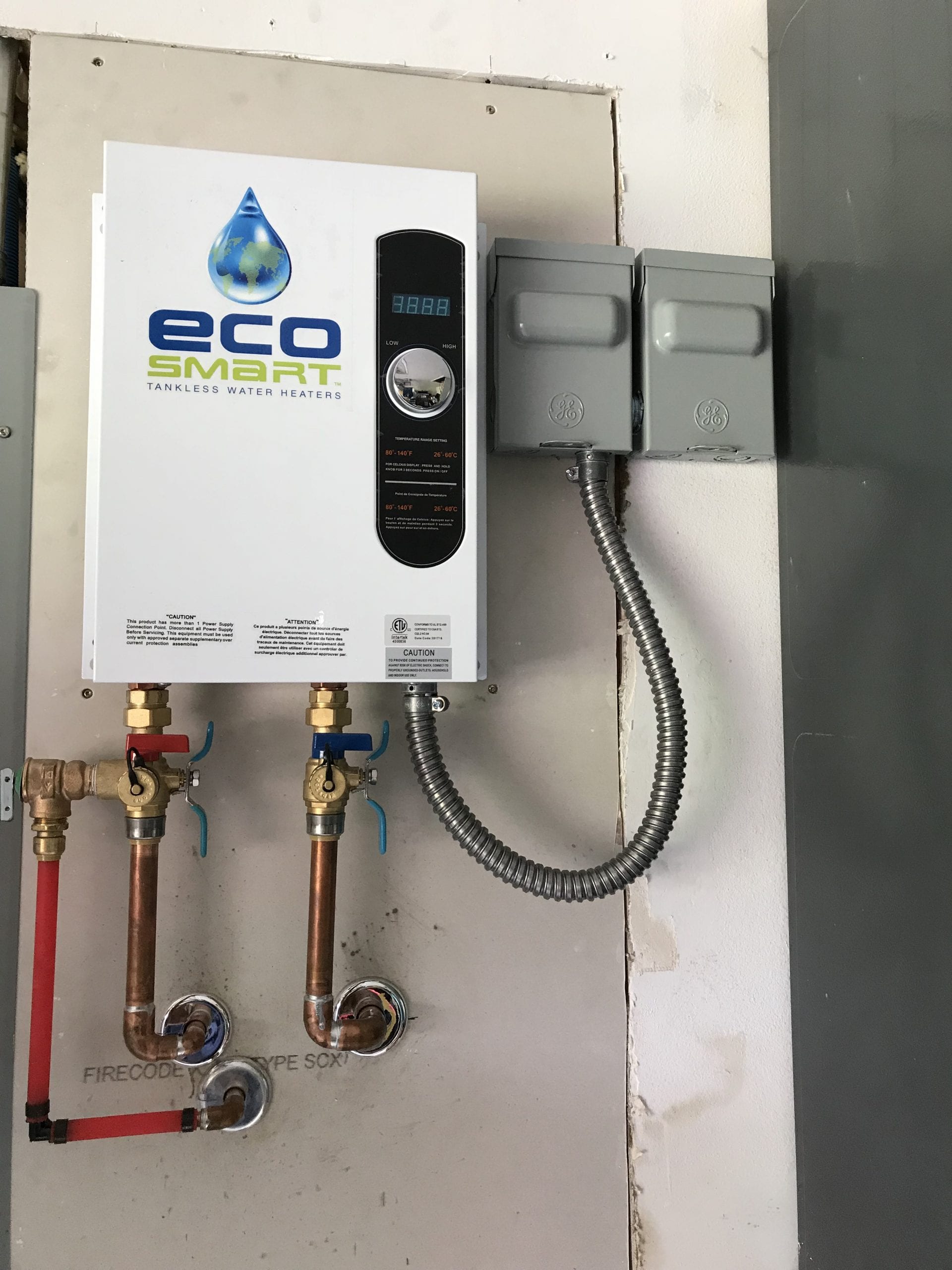 Why Tankless Water Heaters
The world is running against the clock with our environment. Of the total energy consumed in the United States, about 40% is used to generate electricity making it's use an important part of each person's environmental footprint. Producing and using electricity more efficiently reduces both the amount of fuel needed to generate electricity and the amount of greenhouse gases and other air pollutes as a result. Because of this, Tankless Water Heaters makes more sense than traditional Tank Water Heaters in our household.
Tankless Water Heaters Pros
Minimalistic Design
No Tank Burst
Hot Water On Demand
Save Electricity
Frequently Asked Questions
Click To Learn Plumbing Tips And Tricks