If you're looking for a  Coral Springs Plumber who will do it all, then look no further than Grand Rooter! We offer everything from leak detection to pipe repair and replacement.
Request an Emergency Coral Springs Plumber
Fill out out form on the right to schedule an appointment with us today!

Whether your plumbing needs are big or small, we can help! Call us today to see how we can solve your problem, so you don't have to worry about anything anymore!
Call Our Coral Springs Plumber Professionals Today to Get Started!
We are a residential & commercial plumbing company that is available to help you out with your plumbing needs. We can do just about anything, so call us any time!
Our expert plumbers guarantee your satisfaction at Grand Rooter, so there's no way your issue won't be fixed the first time around. We are dedicated to getting you back to normal as soon as possible.
A Variety of Coral Springs Plumbing Services Available!
At Grand Rooter, we offer a variety of services that you won't find anywhere else. So, if you want to see what we can do, be sure to check out our list of assistance today!
Call Now To Schedule An Appointment In Coral Springs
Professional Plumbers Near Me
Are you looking for a Professional Coral Springs Plumber?
If you are in Coral Springs and need emergency plumbing services, Grand Rooter is the best choice for your plumbing needs. We specialize in emergency plumbing services that can be performed by our professional plumbers near you. We offer Coral Springs plumbers who are licensed & insured to work on all types of residential and commercial properties and will handle your plumbing situation with experience, quick and effectively. Drop us a line or call us today to find out what our professional plumbing team can do for you!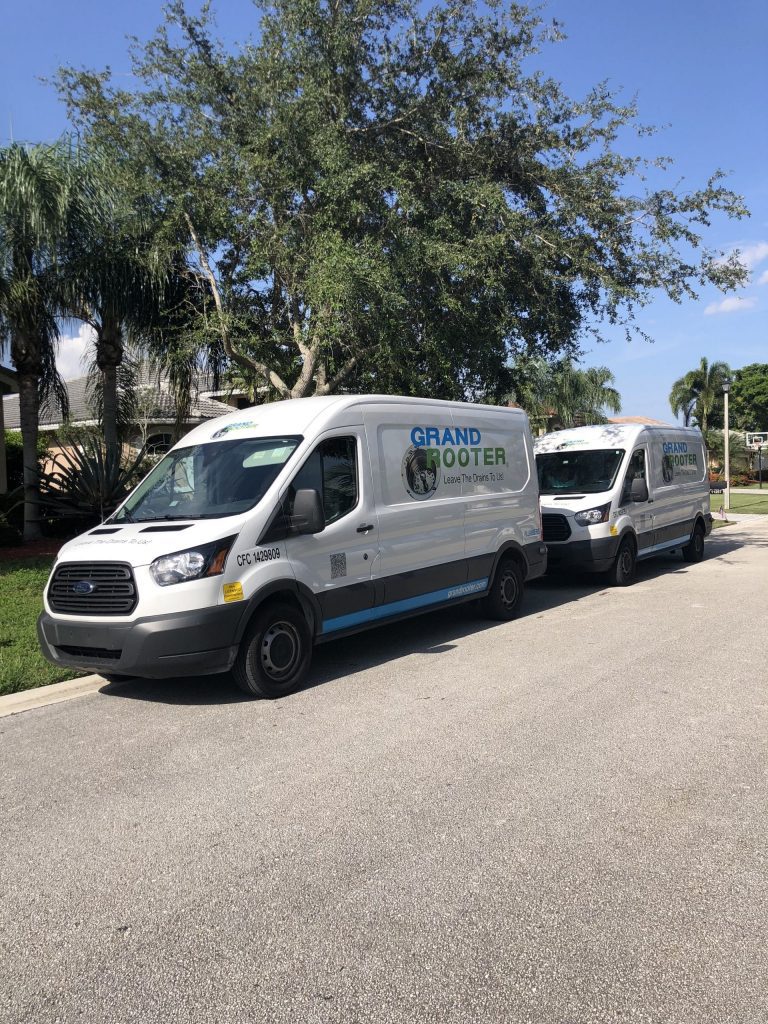 Plumbing Home Service Awards & Accolades
Outstanding Coral Springs Plumber Reviews
Why Grand Rooter Coral Springs Plumber
Satisfied Coral Springs Customer Testimonials
Alex was our service man. He was extremely knowledgeable and accommodating. He gets a 10+. If we use your service again we will request him. Thank-you
Technician was very knowledgeable and he explained options we had. Everything went as he said. Professional and good quality work.
Very professional. Courteous. On time. Knowledgeable. Worked diligently and completed the job satisfactorily. Upfront about the scope of the work. Great equipment and tools including camera. High quality work done to pass any inspection.
Follow Our Social Platforms
Frequently Asked Questions