Customer Reviews From Our Excellent Home Service
We want to start by thanking all our customers for their amazing support throughout all these years… Also for their kindness in taking the time to share their experiences with us.
It has been a long journey to achieve this milestone that we humbly share with all of you today, but also an inspiration to continue our leadership and keep delivering our outstanding home service experience.
Please take a moment and check our references or drop us a line.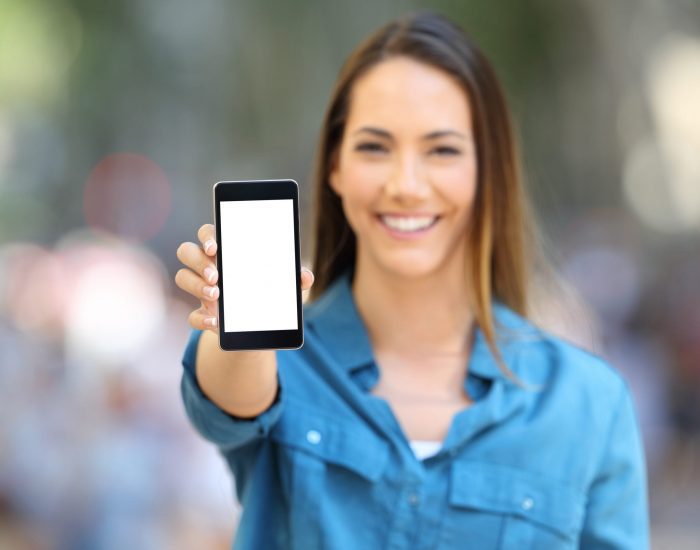 We offer the best service for plumbing needs and also give free quotes on all work. Our technicians are experts at their craft and they show great customer service skills to each person that we meet!
They were great! They were in and out in 30 mins, they were nice, they were on time, they did not make a mess, they carefully moved some clothes, they did their job efficiently and neatly.
Very knowledgeable and experienced especially after the toilet was removed and we realized that the fix was rather complicated.
Alex over 30 years experience and it showed. He was very knowledgeable. Did not hurry, answered all my questions and did an excellent job. Clean -neat- professional.. I highly recommend them and will use them again.
Excellent, reasonable service and on Christmas Eve!
Great quality work!... Even though this was the first time I used Grand Rooter for plumbing work I will be using them for any future plumbing needs They answers all my questions, they were very warm and open.
Click To Learn Plumbing Tips And Tricks