Septic Tank Cleaning Pembroke Pines
We offer Septic Cleaning services to local residents of Pembroke Pines, and nearby Cities.
We Are Septic Tank Experts Serving The Cities Of
Pembroke Pines & Miramar
If you have a septic system in place and you are experiencing constant sewage backups, chances are that your septic system needs attention. When having clogged drain issues, you always want to make sure you hire an expert drain cleaning company which they are additionally trained and equipped to do the job professionally. Failure to do so could result in overspending, cleaning the septic tank, and cleaning drains over and over. So don't wait call your septic tank cleaning in Pembroke Pines expert today.
Fill out The Form To Get A Free Septic System Estimate In Pembroke Pines, or nearby Cities.
Pembroke Pines Customer Reviews
This company is very responsive and reliable .. they came out to my home and immediately resolved my issue. They explained everything beforehand to make sure I understood what was happening and what need to be done. 👍 Thanks guys.
I had Grand Rooter install a brand new tankless water heater in my home, quicker than I expected & very smooth & clean work. Best plumbers in Pembroke Pines. Thank you for the great service!
Very professional and reliable pembroke pines plumber. Needed a water leak detection expert, they were able to find the water leak & solve the issue. Thank you so much for the amazing customer service & trade knowledge. 5 star rating, definitely recommend to anyone near the Pembroke Pines area!
Click To See More Customer Reviews
Why Septic System Professionals
Septic Tank issues being one of the most common plumbing issues makes it a deceiving problem that most people overlook. Although a clogged drain can have little effect at first, it can turn into very expensive plumbing or septic repair very quickly.
Whenever you have any constant draining issues, make sure you call a professional plumbing and drain company like Grand Rooter to make sure the problem doesn't grow larger than the current state that it is in.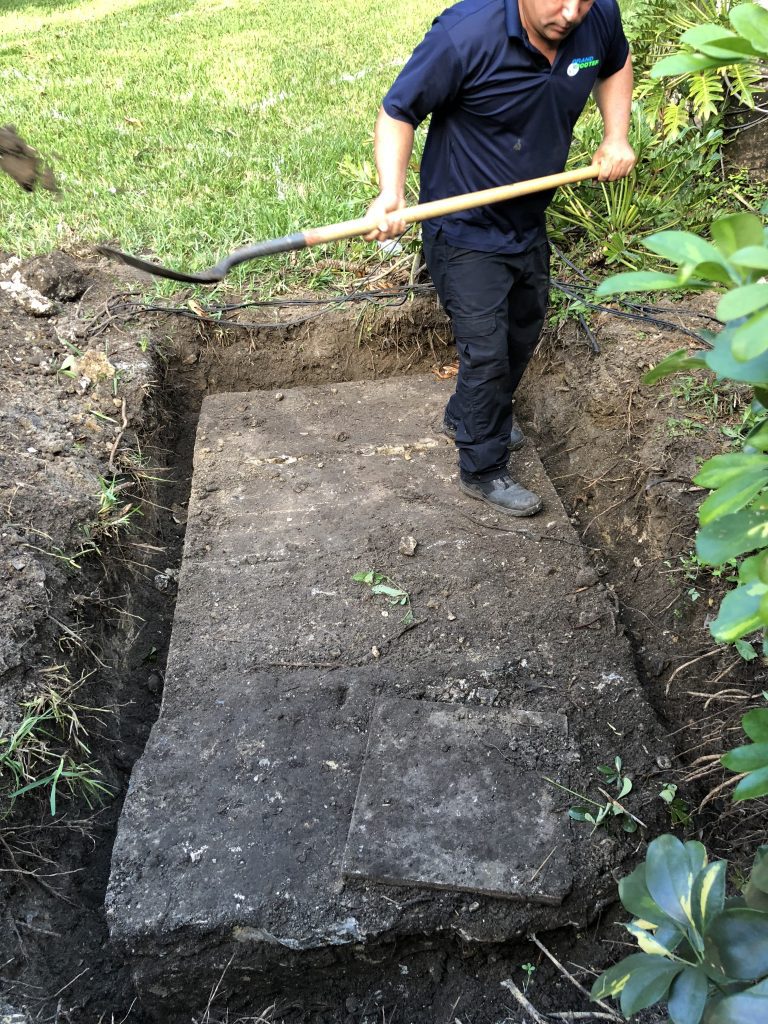 What cause septic systems to fail
Lack Of Schedule Maintenance 

Not Pumping-Out Septic Tank Regularly

Not Cleaning The Effluent Filter Regularly

Use Of Quemicals In the System

Tree Roots Intrusion

Servicing The Tank Improperly.
Pembroke Pines Septic Tank Services
Click To Learn More About All Of Our Services
Frequently Asked Questions
Address
17983 SW 11th St
Pembroke Pines, FL 33029
Phone
954 641-8942
Click To Learn Plumbing Tips And Tricks