Residential & Commercial Emergency Plumbing Services
and Online Residential Plumbing Store
Everything started back in 1985 when a young men engage in the plumbing trade as a helper with no experience whatsoever on the plumbing field. In deed, that was our founder Yosvany Granda which several years later by 1999 upon having his first son and the drive to support his family, he decided to founded Grand Rooter and it has been operating since.
Grand Rooter it was founded by a real trade men with years of experience in the field and its abide by thru core values like integrity, honesty, quality workmanship and the desire to help the community. Today Grand Rooter strives to delivered World Class service in the home service industry with the leadership of his founder and an amazing team of seasoned veterans acquired throughout the years in the plumbing field. Our success rallied in our values as a Company, hard work an commitment to our carrier.
Amazing Reviews
37 + Years Of Experience
Licensed, Bonded & Insured
Up-Front, Flat Rate Pricing
Work Warranted
Free Estimates
No Extra Charges on Nights, Weekend or Holidays
Fast & Convenient Appointments
Respectful, Courteous, Uniformed & Trained Professionals
Industry Latest Technologies & Equipment
Digital Transactions for Efficiency and Security
Locally Owned & Operated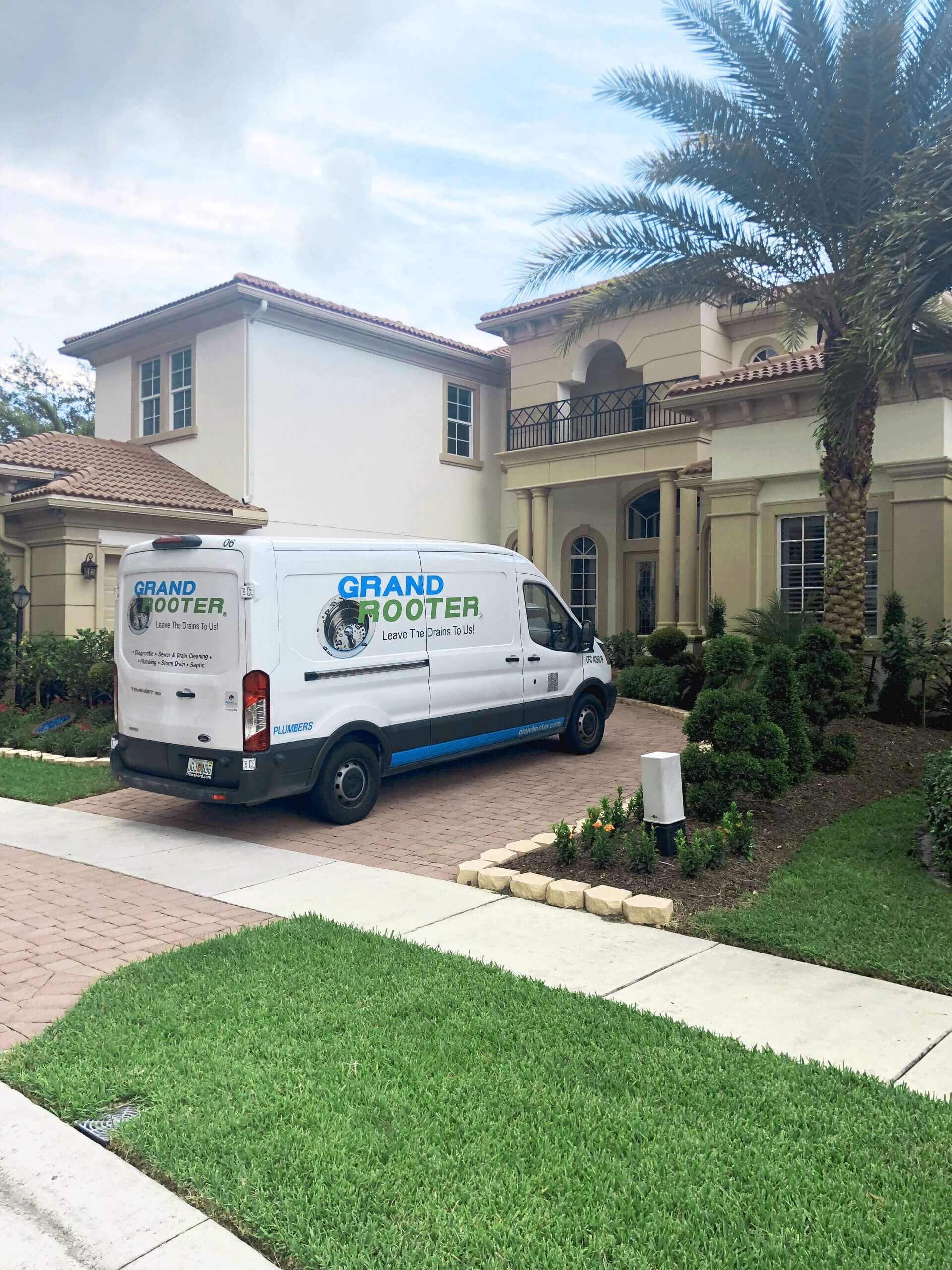 It feels like we are the right fit, then.
If you're looking for a reliable & professional emergency plumber in Broward County, you don't have to look any further. Our team at Grand Rooter can help with all of your plumbing needs.
We offer free estimates so that you know exactly how much the job will cost before we begin work on it. You'll also be able to see our licensed, bonded and insured professionals working on your home or business if there are any concerns about the quality of our workmanship.
Call us today! We provide emergency plumbing service for broken pipes or other plumbing emergencies like flooding or backed up drains. We've been serving customers in Miramar & Pembroke Pines for over 37 years and are ready to help with any plumbing problems you may be having right now!
Click To Learn Plumbing Tips And Tricks
State Certified
Plumbing Contractor
License : CFC1429809
Back-Flow Tester Certification
License : 16048
Back-Flow Tester Certification
License : H03070
Back-Flow
Repair & Maintenance Tester Certification
License: CES10BF0024
State Certified
A/C Contractor
License: CAC033620
State Certified
General Contractor
License: CGC038231