Sewer Replacement Pembroke Pines
If you are looking for a Sewer Replacement in Pembroke Pines, Grand Rooter is your local plumbing company with the experience and knowledge to get the job done. 
Are you looking for Sewer Replacement Services in Pembroke Pines?
A sewer line is a pipe that runs from your building to your city lateral. It's one of the most important components of your drain systems and when it has issue turn out to be a chaos. The good news is, at Grand Rooter we offer professional Sewer Replacement services. We'll get out there and make sure your sewer line is in good working order so that you can live comfortably without worrying about any potential sewage leaks or backups.
Fill The Form To Get A Free Sewer Replacement Estimate in Pembroke Pines
Pembroke Pines Customer Reviews
This company is very responsive and reliable .. they came out to my home and immediately resolved my issue. They explained everything beforehand to make sure I understood what was happening and what need to be done. 👍 Thanks guys.
I had Grand Rooter install a brand new tankless water heater in my home, quicker than I expected & very smooth & clean work. Best plumbers in Pembroke Pines. Thank you for the great service!
Very professional and reliable pembroke pines plumber. Needed a water leak detection expert, they were able to find the water leak & solve the issue. Thank you so much for the amazing customer service & trade knowledge. 5 star rating, definitely recommend to anyone near the Pembroke Pines area!
Click To See More Customer Reviews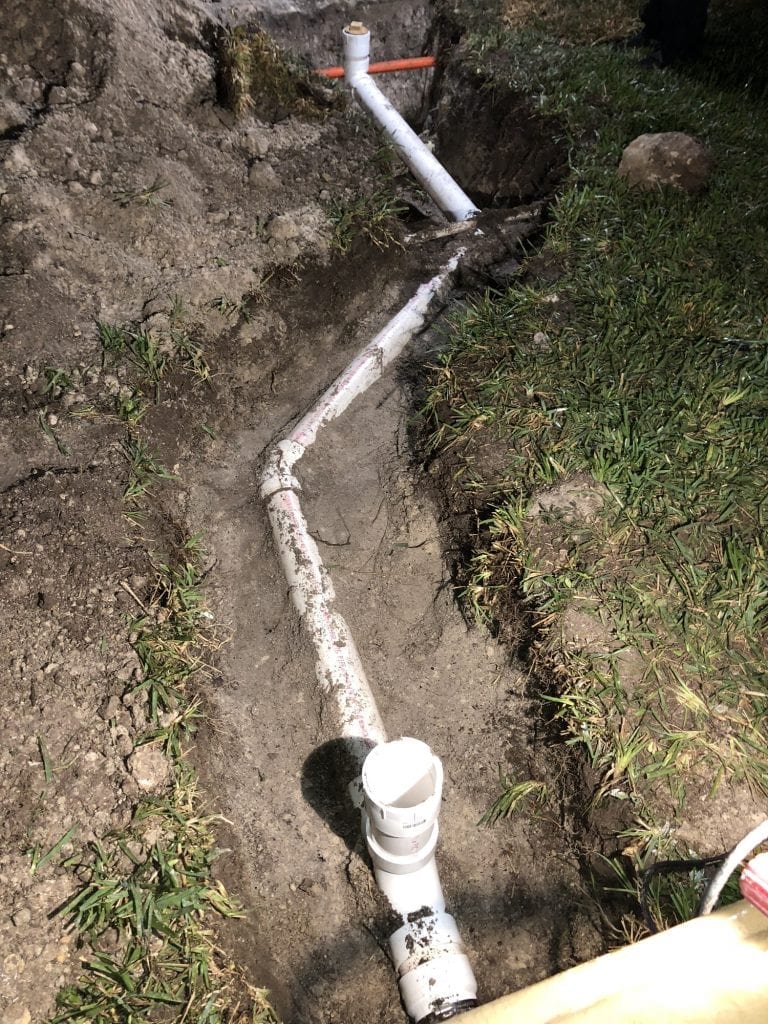 What Can Damage Sewer Lines
The Sewer Line is one of the most important component of your drain system. They can get damaged by a variety of reasons caused for example by age, corrosion, incorrect installation, neglection, abuse or accidents. All of these reasons can lead to constant sewer back ups in your property resulting in unnecessary expenses.
If you are experiencing back ups with your sewer line, make sure you call Grand Rooter for a free estimate.
Age
Corrosion
Improper Connections
The use of Drain Openers
Accidents
Pembroke Pines Plumber Services
Click To Learn More About All Of Our Services
Frequently Asked Questions
Address
17983 SW 11th St
Pembroke Pines, FL 33029
Phone
954 641-8942
Click To Learn Plumbing Tips And Tricks