Air Conditioning Replacement In Pembroke Pines
We offer same day A/C repair, replacements, installations services to local residents of Pembroke Pines.
Same Day Air Conditioning Service & Replacements
When having an A/C issue, you always need to make sure you call an Air Conditioning Contractor that specializes in residential service. Failure to do so could result in damaging your unit or spending twice the money on unnecessary repairs or replacements, that could be avoid if the right decision is made in the first place. We highly recommends to make sure that the A/C  Company that you decide to go with is trained and equipped with the proper equipment to get the job done professionally.
Did You know that,  you could be spending up to 60% of your electrical bill each month if your A/C is more the 10 years old or is not working in optimal condition. For those reasons and more, If your home temperature is not pleasant. Please…Call us today and…
Leave The A/C To Us!
Fill The Form To Get An On Site A/C Estimate In Pembroke Pines..
100 % Financing - 0% Interest for 60 months - WAC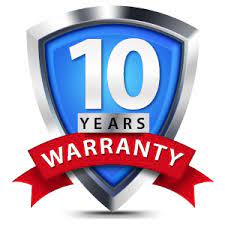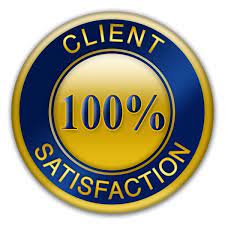 A/C REPLACEMENT
100% financing No Interest For 60 Months W.A.C.
Can Not Be Combined with any other offer.
A/C DUCT CLEANING & SANITATION PACKAGE DEAL
$450.00
Each Duct Cleaned
Vacuumed
Brushed
Sanitized
As Package Deal
Call for full details.
COIL CLEANING PACKAGE DEAL
$480.00
56 Point Inspection
Coil Cleaning in place.
Blower Cleaning.
Flush Condensate Drain Line
Free Refrigerant Up tTo 1 lb.
Cannot Be Combined With Other Offers
Call For Full Details.
U/V LIGHT UP GRADE
$480.00
24 Points Of A/C Inspection
Duct Sanitation
It Can not be combined with any other offer.
TUNE-UP SPECIAL
$120.00
Condenser Cleaner.
24 Point Inspection.
Condensate Drain Line Cleaning.
Free Refrigerant up to 1 Lb.
Cannot be combined with other offers.
Call for full details.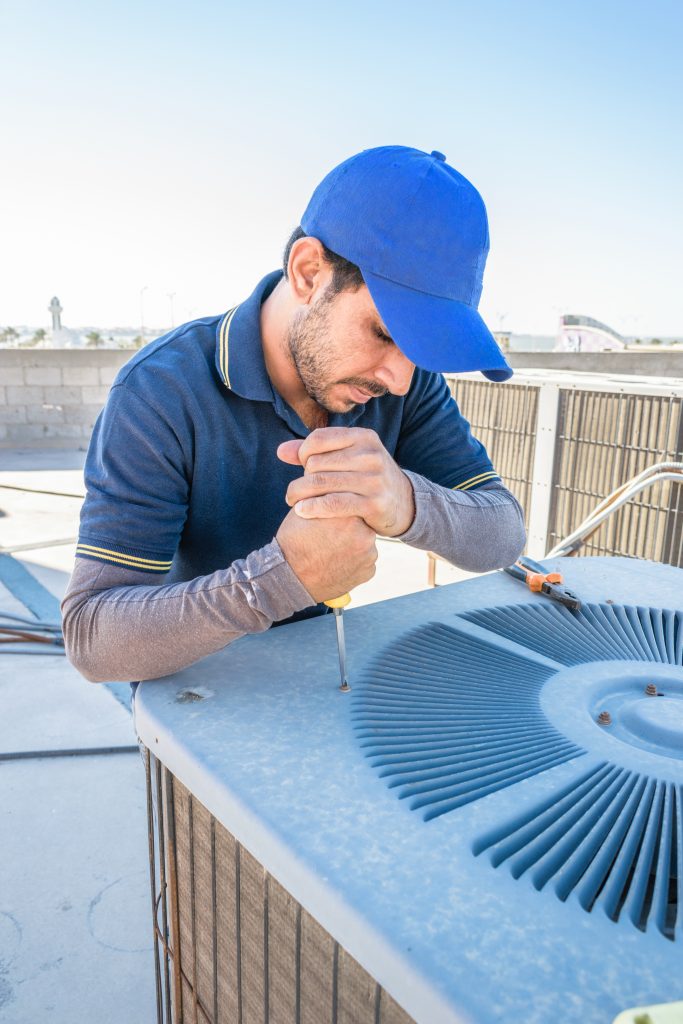 The air conditioning system is one of the most important system in a house hold and is responsible for up to 60% of your electrical bill consumption in your home. Therefore is imperative to keep it running in optimal condition to save in electricity. Hiring a qualified technician guaranty you that your A/C is maintained by a qualified air conditioning professional that eliminates the guessing work, silly mistakes or damaging your system which translate to double or unnecessary spending cost.
Same Day Service & Installations
Factory Trained Technicians
EPA Certified Techs
Work Guaranteed
Live Person Answering Phones
Uniformed Technicians
Resources To Handle Any Type Of Job.
Trained By The Latest CDC Guide Lines About COVID-19 And Variants
Equipped With The Industry Latest Equipment And Technologies
Respectful And Polite Service Technicians
Frequently Asked Questions
Pembroke Pines Customer Reviews
Professionalism, Responsiveness Centry Air is awesome! The are responsive and thorough, and communicate easily by both phone and text. Their technicians are knowledgeable and respectful. I'm very happy with their service and would highly recommend them!
Professionalism, Punctuality, Quality, Responsiveness, Value Arrived on time, very professional. He cleaned the ducts and applied a desinfecting product to them for a very affordable price. We needed the ducts cleaned because my husband started to have an allergy that produced a constant coughing. We wouldn't been able to do it if it weren't for the affordable price that Central Air Designs gave me. Quality, efficiency and good price, they have it all. Very satisfied customer. Highly recommended.
Punctuality, Quality, Responsiveness We were very pleased with the sales person that came to our house prior to our purchase of a new system and the installation went smoothly and professional. The response to our inquiry was very prompt and the installers were on time and finished the job as promised. Everyone was very polite, professional and we feel we received a good value.
I called Centry at 11:30 PM when I found out my AC was leaking! Alex answered the phone and came over within 30 minutes to stop the leak and flush the drain line. My carpet floors got really wet during the time of the leak and I was concerned about bacterial growth. Centry Air Designs dried everything out and removed all the materials that were contaminated and also cleaned my system. Long story short Centry was able to help me with this emergency through my insurance company and even absorbed my deductible. Thank you so much Centry!! My AC is no longer leaking and is blowing cold air without any issues!
Extremely professional organization. I had an issue with my AC unit. These guys showed up on time, very clean and exceptional craftsmanship. I am a very satisfied customer and would recommend these guys to everyone I know. Thanks Guys.
Click To See More Customer Reviews
Address
17983 SW 11th St
Pembroke Pines, FL 33029
Phone
954 641-8942
Click To Learn Plumbing Tips And Tricks